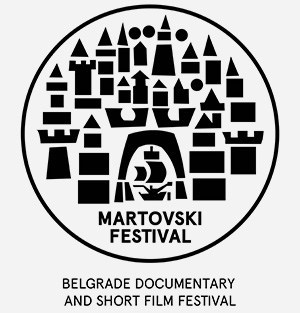 MARTOVSKI FESTIVAL– 67/68TH EDITION
Since the 67th edition couldn't be held during 2020 due to the Covid 19 pandemic, the Festival Board ruled that the next edition will be double: 67/68. The Festival will take place from APRIL 19 – 25, 2021. The complete last year's competition selection will be screened, as well as the films that will be included in the competition program by the selection committee's decision after the closing date of the new competition. The Festival awards will also be tied together – for the 67th and 68th editions of the Festival.
One of the oldest European and world film festivals will span over 5 days, and the audience will have the chance to see a plenitude of films in a number of national competition programs: documentaries over 50 minutes, experimental film and video art, animated and short film – this category is international, too. We scheduled a number of special screenings, expert programmes and panel discussions for professionals and students, meetings and Q&A sessions with Festival guests, master classes and other supporting programmes.
News
This year's 67th and 68th double edition of the Martovski Festival has been rescheduled to 19 – 25 April 2021 due to the current pandemic situation in Serbia and the safety of the audience and the participants.
Read more