Between Tradition and the New Normal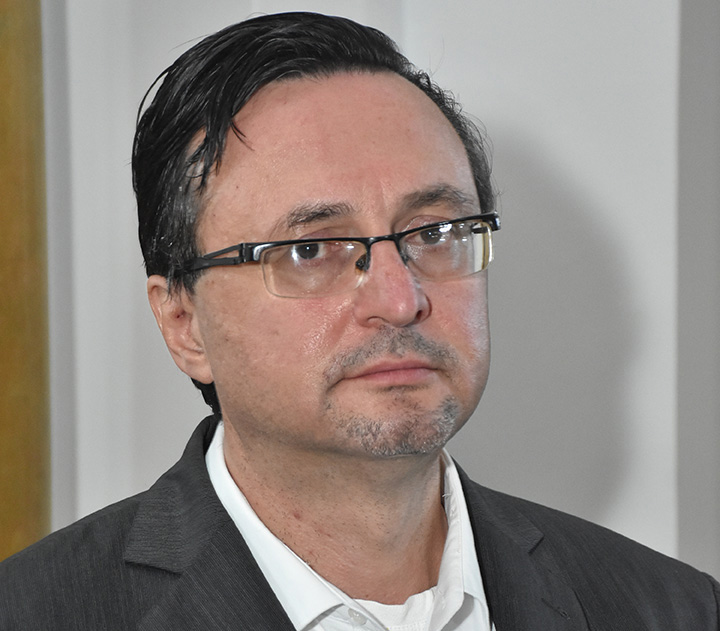 If the MartovskiFestival had been held last year, this text should have had a different title – Between Tradition and New Circumstances. The idea was to point out at the longest tradition of a film festival in this part of the world, dating all the way back to 1954 (to the joint Festival of Yugoslav Film in Pula to 1954, and 1960 moved to Belgrade to become an independent Yugoslav Documentary and Short Film Festival) but also, to stress how the Festival managed to survive despite the collapse of the once united country and its cinema that achieved more international success with its shorts and documentaries than feature films. It managed to survive all kinds of crisis, hyperinflation, technical changes, even one war (the 1999 edition was held in the atomic shelter) followed by redefining its status in the social context of forming new, somewhat similar festivals in Serbia and the region. However, at the moment when the 67th edition of the Martovski Festival was almost ready for launch, the whole world was faced with an unprecedented pandemic, leading to cancelation.
This year's double edition is even a greater challenge with its double competition program – along with the previously unseen selection, we will see films produced in the pandemic environment of the so-called "new normal" with its facemasks, disinfection barriers, and all kinds of distances. It is hard to single out any particular work from the program packed with leading international film festival winners, regional and world premieres, works of eminent auteurs, like Peter Jackson and Yorgos Lanthimos, selected works from notable European festivals of short films in Clermont-Ferrand, Drama and Berlin, workshops, panel discussions…
The Martovski Festival has always been more than just a film festival, but a cultural and social event of general interest and testimony of an era. We hope it will remain so and that we will manage to overcome all, not just health difficulties we face with the new virus's arrival!
Dejan Dabić,
67/68. Martovski Festival Art Director